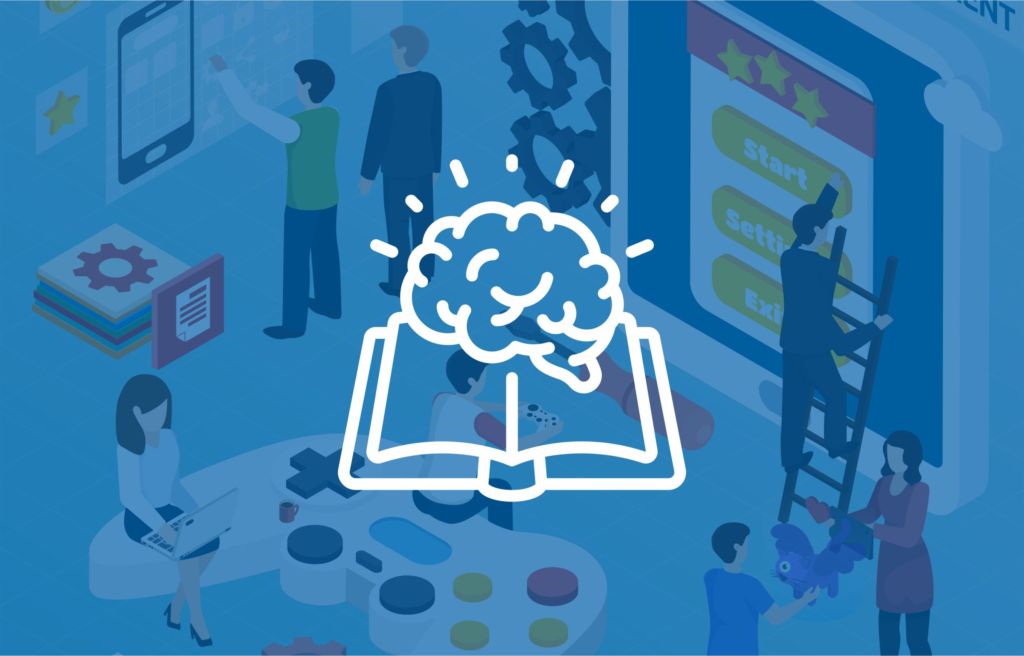 Are you passionate about games? Are you ready to explore the realms of creativity? Are you someone who can handle pressure gracefully? If not, this article is not for you.
Unlike other programming careers, Game Development demands a lot more from you. As a game developer, you are not just supposed to write lines of code, but also expected to do it just as the creator of the game has envisioned the part.
Programming as a game developer doesn't start with #include and neither does it end with return 0.
Getting back to the title of this article, here are a few points about why one should learn about game development.
You are passionate about games
If you have played games, and are passionate about them, and you have the skill set required to become a game programmer, you should jump into game development instantly.
The industry has been growing tremendously and with more development in AR and VR, it is expected to grow into these segments faster than ever.
You wish to build a career in game programming
Within game programming, you will find plenty of different verticals, like UI programming, Gameplay Programming, VFX Programming, and a lot more.
Depending on your skillset and a little bit of training, you could end up in one of the verticals over the long run. Irrespective of where you end up, if you fall inline with point 1, you are going to enjoy what you do throughout your career.
Experimented with game engines like Unity 3D and Unreal
Game engines these days are easily accessible and make your learning process extremely easy.
With engines like Unity 3D developers can learn and make simple games within as little as 1 hour-crazy isn't it.
I remember how difficult it felt like when I thought of being a game developer when we were spending time with our NES or the Nintendo Game Boy. Well, the world is not the same any more.
How do you kick off your career?
So, you have decided that you want to get into game development. The first thing to do is watch some Unity Game Development for Dummies videos.
Next is to build something on your own, no matter how bad it is, it will teach you more than any game development training program can teach.
If you succeeded in the first and second step and are willing to take this further, the next step is to find a game development company to intern and get the know how about how the game development process works.
That's it! You have your break into the professional world of game development and there is nothing that can stop you from achieving your vision.
P.S. If you are planning to learn AI by getting into programming AI for games, forget it. While these two fields might merge someday, the time is not yet.