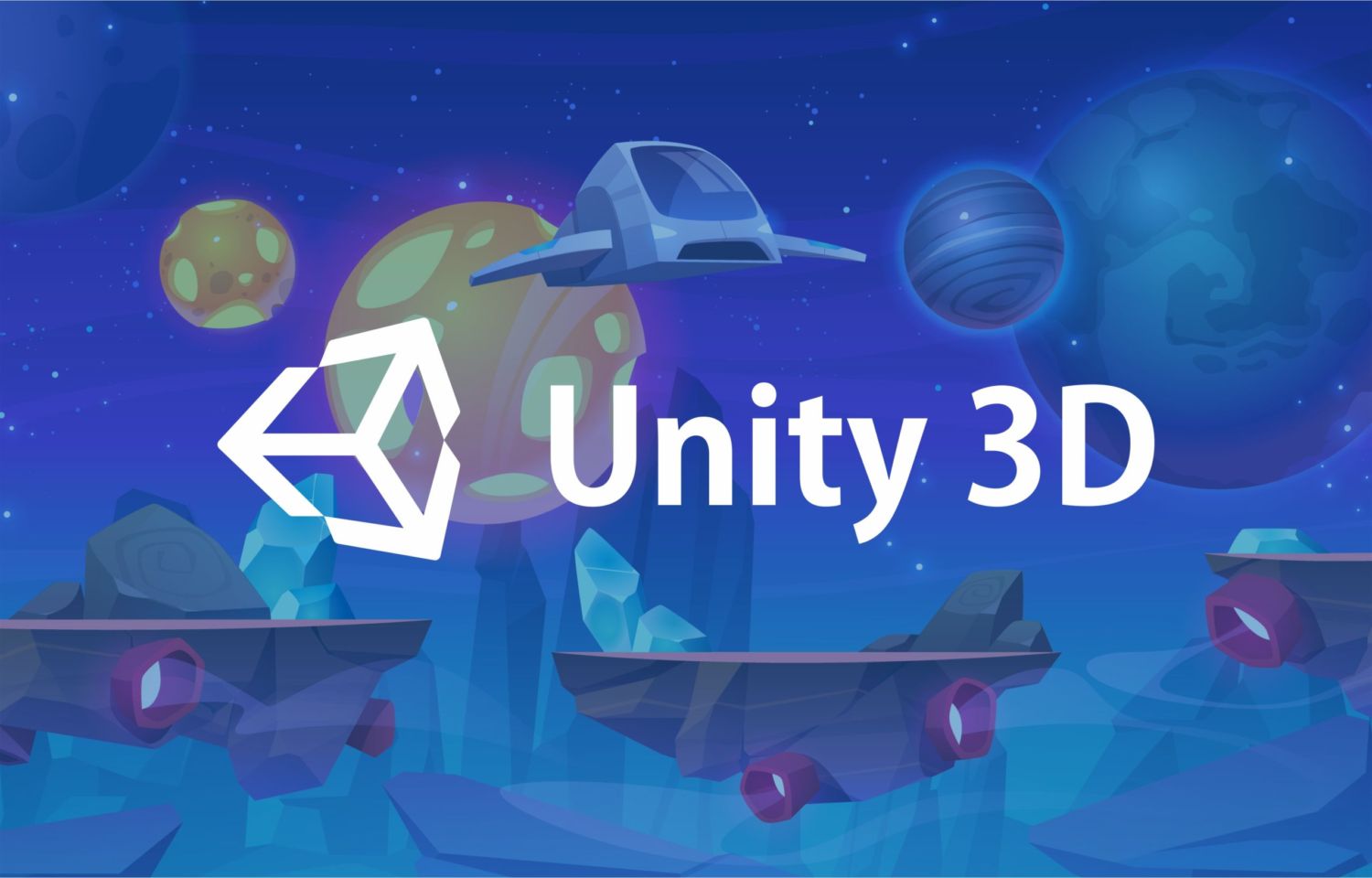 The gaming industry has seen tremendous growth since the introduction of smart phones since 2007. Over the past few years, game development has become easier and more accessible than it ever was.
Lots of passionate gamers now have the opportunity to build their own games at affordable costs. This is a direct effect of powerful game engines that make game development quicker and more efficient than it ever was.
Concept creators today usually approach companies that provide Unity 3D game development services to bring their concept to life.
While there are quite a few other game engines like the Unreal Engine, Roblox Game Creation System and more, Unity 3D has been the most popular given the ease of learning the engine.
Almost all the engines listed here support 3D game development and today, we are going to discuss the pros and cons of 3D Game Development.
Pros:
Huge market always on the lookout for new ideas
An average gamer spends around 5 hours each day playing games. These gamers are always on the lookout for engaging titles to keep them occupied. New concepts, unique game designs and engaging gameplay mechanics is what keeps these users hooked to their smart phones.
Possibilities to prototype, test and release
Unlike large softwares that require a lot of time just a get a prototype ready, game prototypes can take from as little as 3 days to prototype. These prototypes can be released to a small targeted audience to identify its potential before a complete development cycle.
Highest engagement compared to other Apps
Freemium apps generate revenue by showing Ads to users. Of all the apps out there, games have the potential to keep users hooked for the longest periods of time. Game development companies make the most of this to serve as many Ads to a user as possible during his time with the game.
Cons
Not all ideas will be ground breaking
Everyone has ideas and everyone feels that their idea has greater potential. While we hope that your idea is truly unique and engaging, we also believe that there is a good chance it will not break grounds unless it is nurtured before going out there.
Marketing is key to reach out to your audience
There are billions of games on the various app stores and there are. That's right – BILLIONS! While it is difficult to give an exact number, we estimate that there are more than 1500 new games released each day on the various platforms.
It is going to be a heck of a task to reach out to your target audience amidst this horde of Good, Bad and Ugly games.
What should you do?
No idea is a bad idea unless it is executed poorly. Don't be disheartened by the cons as there is always a way to find your way around them.
If you truly believe in your idea, find a game development services provider to discuss the possibilities and opportunities.
We are sure that by the end of the discussion you will know whether you should make that game that has been tickling your brain cells for quite some time now! 🙂