role of gamification in employee engagement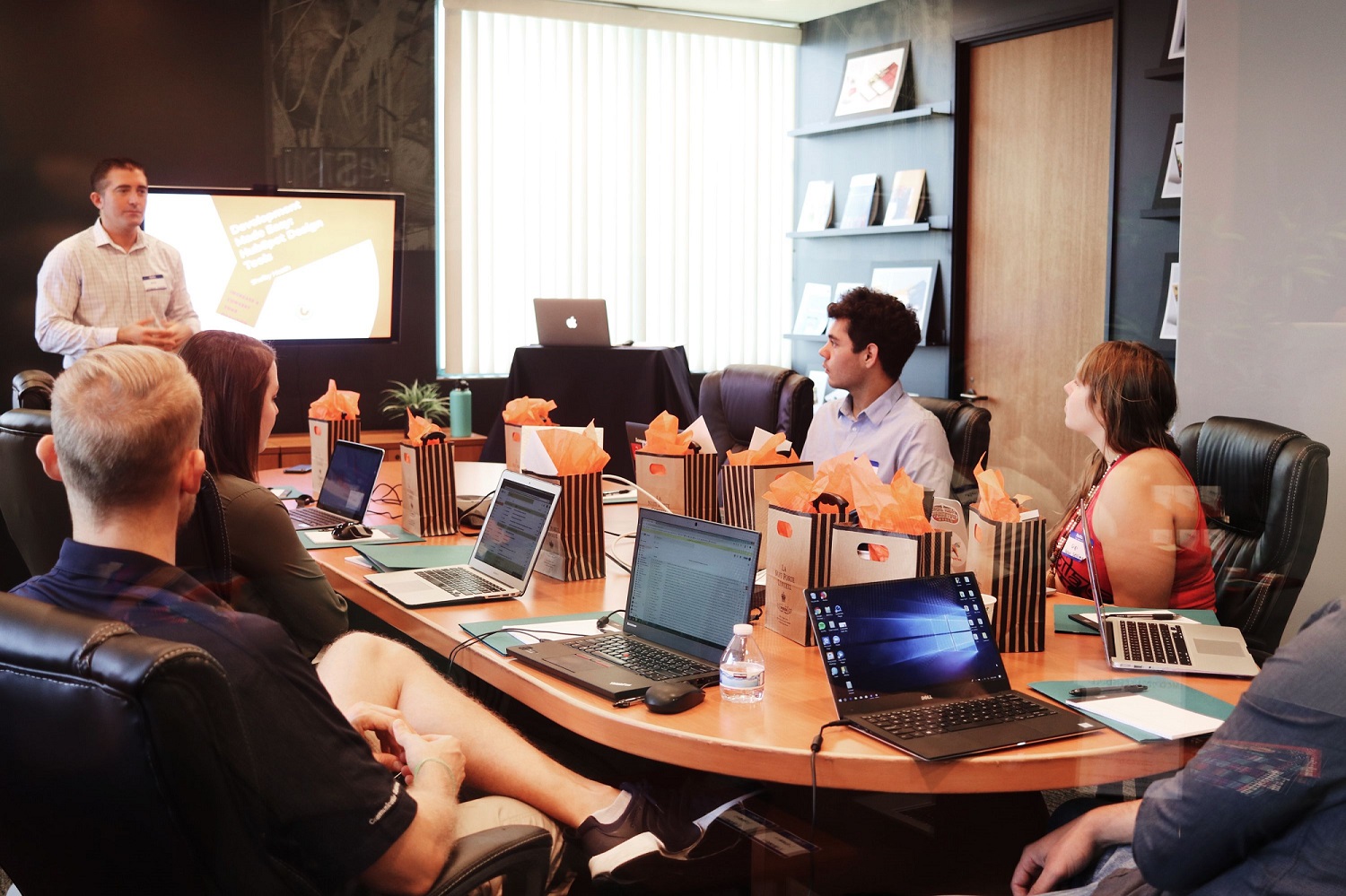 Employees must be motivated and engaged to do aligned work in order for a business to be successful. Employees are just as important as clients.
Many organizations are experiencing employee engagement issues as a result of the work-from-home scenario after and during Covid.
Indeed, Naz Behesti, a Forbes contributor, stated that "89% of HR leaders agree that ongoing peer feedback and check-ins are key for successful outcomes."
In this blog, I will explain importance of gamification in employee engagements. Gamification is essential for improving employee connections and engagement. It focuses on building relationships in an interactive and enjoyable manner.
Before diving much into gamification, let's first understand the importance of employee engagements.
Employees who are motivated and engaged work faster and produce higher-quality results.
No one wants to feel lonely and work in a toxic environment. Engagement improves your company culture.
It significantly affects leadership quality and teamwork capability.
Employees feel safe in engaged and well-cultured company's environment.
Employees who are engaged are more committed to the company. As a result, it increases employee retention.
With employee engagements, trust is established between management and employees. It is considered as the most crucial for successful businesses.
A trusted employee can significantly enhance businesses growth.
role of gamification in employee engagement
Gamified training is a modern tool to improve employee engagement, skills, behavior, and capabilities. Researchers have observed that gamified training has significantly improved problem solving ability.
Gamification can be used to improve learning, skill development, inventory management, customer service, sales management, HR management, and productivity.
It can help you with the overall development of your company's employees. Gamification can be strategically incorporated with little effort.
The question now is how to put it into action. You must identify the areas in which gamification is required. Determine how you perceive activities or tasks in real time after you've defined key segments. Then you can hire a gamification company to help you in implementing gamified training for your company.
Gamification not only improves engagement but also assists in identifying system flaws and employee quality assessment.
When compared to traditional or manual employee engagement techniques, gamified training with AR/VR has produced better results.
If your company works on a project basis, gamification is one of the best options for employee training. Industries in which safety matters the most understand the seriousness of gamified learning. It makes employees pre-occupied with the situations that they would supposed to face. Gamification is a blessing for employees of Nuclear Power Stations, Refineries, Chemical Industries, Thermal Power Stations, and Steel Industries.
The advantages of gamified learning are numerous. It will also evolve as a result of the use of Artificial Intelligence. Furthermore, gamified learning combined with AR/VR will be the next revolution in employee training.
summary
We have seen numerous benefits of using gamification in employee engagements. Gamified learning is going to be crucial in the next decade. Hope you have got latest insights about gamification. If you have something to add, kindly let us know at [email protected]. Also let us know your thoughts in the comment section below.