Gamification is an alternative approach to traditional e Learning which provides your learners with an exciting, immersive and effective learning experience. Employees will be engaged and motivated to apply this learning at work through gaming concepts, components, and creative techniques.

Gamifying Corporate Training Comes with the Following Benefits and Impacts:
Promotes friendly competition
Creates a sense of achievement
Changes a learner's attitude towards different problems
In short, if you can give learners the feeling that they are in control of the course, they will perform better. With dozens of programs and different "challenges" available, you can give learners everything from teaching them business ethics to social interactions among the teams.
Below are a few examples of how Gamification can be applied to the training process:
Gamification through quizzes:
Gamifying tests in corporate environments for employee assessment is a good way to create competition in the company. Learning the right questions to ask might be helpful for certain careers. Well-executed quizzes can improve performance and motivate employees.
Gamification through simulated corporate environments:
One can simulate hiring process, business meetings and other corporate scenarios to teach new employees about business ethics of the corporation.
One can give simulated environments, such as the whole company, so that employees can plan out the next business journey, etc.
One can simulate changes in the company structure such as downsizing or reorganizing by selecting employees' skills and potential.
One can simulate the recruitment and on boarding process of new employees in order to train them to the company's work culture and values.
Gamified Learning:
Here the entire learning curve is presented in form of a game.
Here the players(learners) are given a role associated with a task to play. On their way, they keep learning new things about their role while collecting rewards for each task completed.
Difficulty of each task increases are the level progresses to provide more challenges to the players. On each level of difficulty, the player's results and performance are determined by how well they perform at the tasks for which they've been assigned.
Status of all player activities is tracked and evaluated periodically. Achievements are listed for the activity as well as assigned scores in relation to the achievement targets.
Gamified Learning Portals
This approach gamifies various fields like Social Learning, Micro learning and others into a gamified approach. Players are ranked through leader boards and given rewards for every stage completed.
The clever thing about this portal is that it is an accelerator and rewards the player in some way when he completes it. What they get depends on the level of participation.
This improves the rate of participation, eagerness to earn rewards and increase their progress.
Totally Gamified Experience:
This makes use of media elements like Virtual Reality, 3D Worlds, and AR to bring a more realistic learning path to the table. This improves participation rates, better recall and retention rates among employees and eagerness to learn.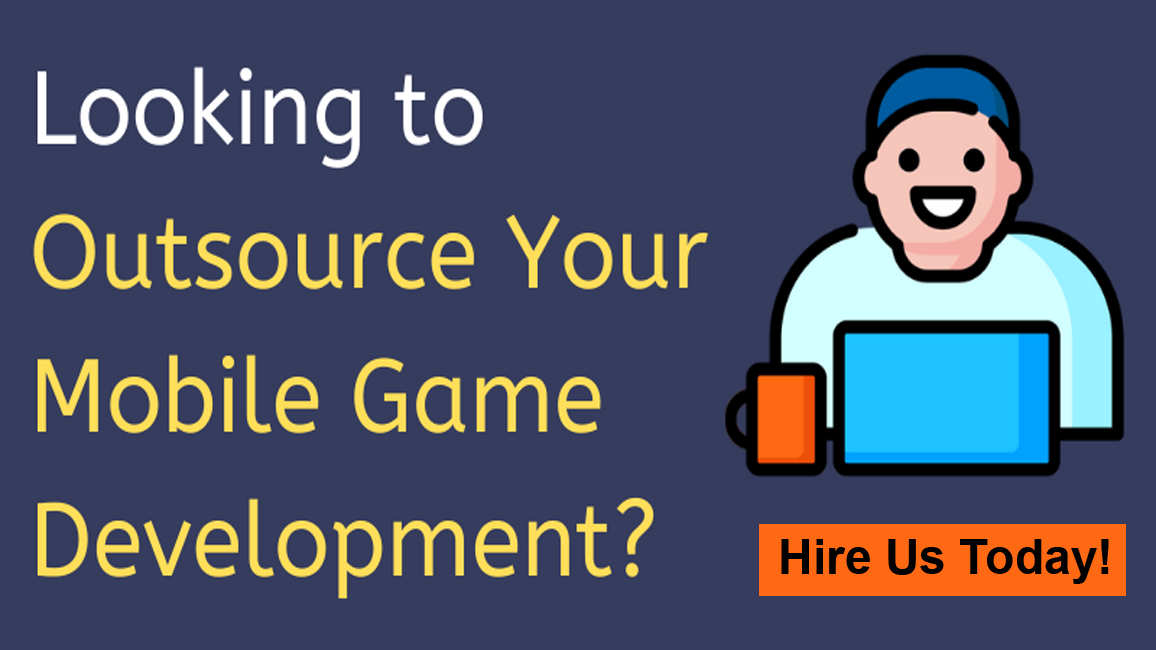 It also helps with the acquisition of skills because the learning experiences allow for them to be directly felt and will actually allow you to focus your attention on specific concepts and tasks.