Nowadays games become much more famous than any other things and especially in the current youth. There are lots of games available with different categories like just simple puzzle games to Metaverse-based games. We think that developing a game is a very easy process but there are various factors that affect the development of the game.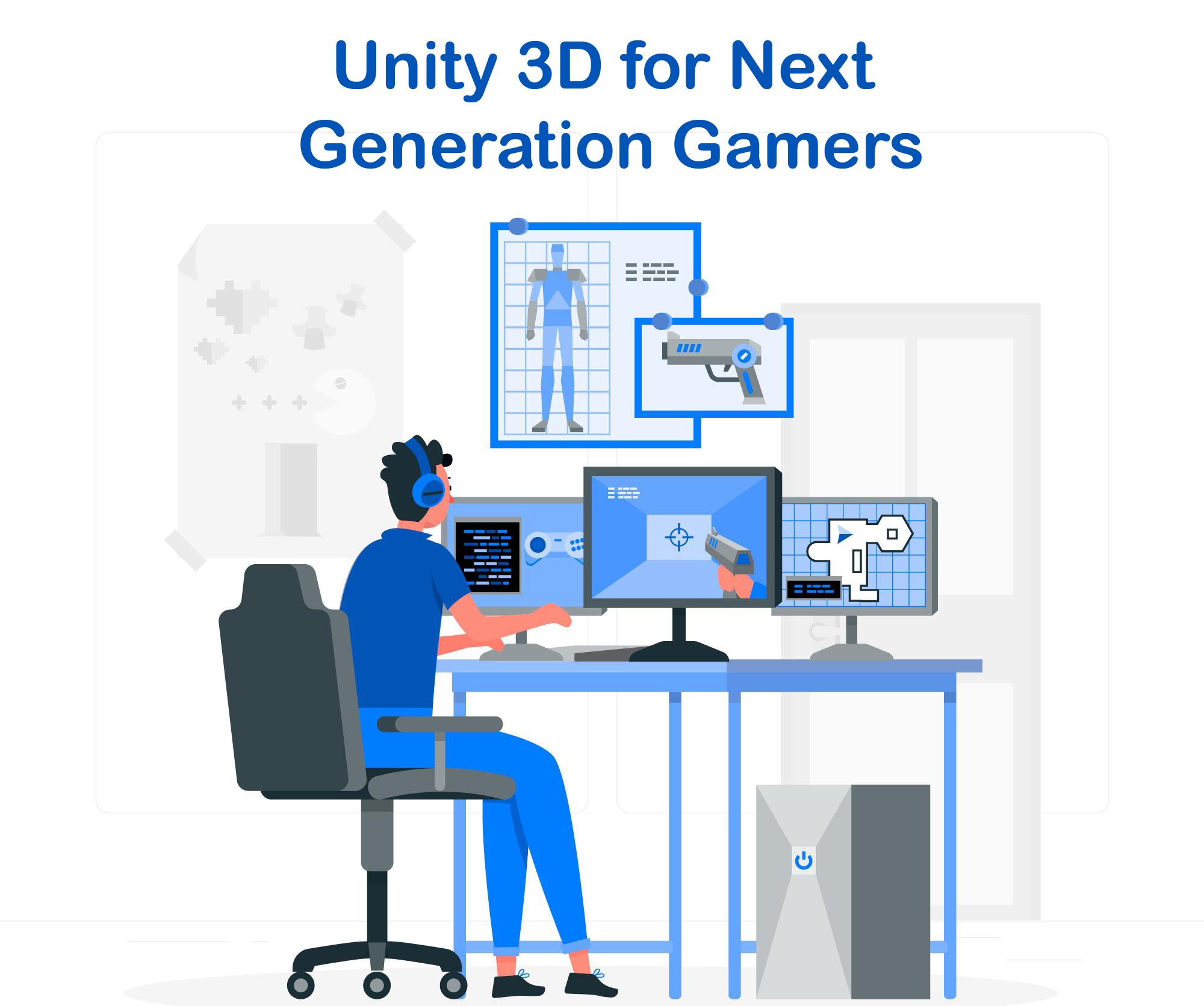 The entire game development depends upon one thing that is choosing the right game development platform. When it comes to the game development platform, there are multiple options that game developers can choose from. As per the recent survey  60% of the game developers choose the Unity game development platform.
Here we will discuss why game development companies prefer Unity 3D compared to any other game development platform.
It Delivers Awesome Results For Free of Cost:
Even if you have a big budget for your next game development project, you will still find ways to manage them accordingly. Choosing a game development platform can be one of them. Unity 3D game development platform delivers out of the box results and also free of cost. Therefore Unity 3D game development service has become more and more famous in recent days.
 Unity comes as a totally free and open-source game platform, however, there are paid and premium versions too that you can choose from.
The free version of the Unity engine gives you exceptional user experience to gamers and other outstanding gaming features for various gaming platforms. So, if you have a question that every free version contains poor results, the Unity 3D game development platform will prove you wrong for sure.
Cross-Platform Support:
There are various devices for games such as iOS, Android, PC, tablets and so on. And that is the reason that every game development company needs to develop various versions so that any users can play their favorite games without facing any issues. Unity 3D game development platform allows game developers to make different versions for different platforms.
Unity 3D has the capability to minimize the efforts of the game developers allowing them to develop Mobile game applications that can allow both iOS and Android platforms with cross-platform capacities.
Unity 3D game development platform is one of the best and top preferred game engines for various types of games whether it could be a mobile game or even a PC based game. Unity provides end to end support for different formats and even for different platforms.
2D and 3D Game Support:
Unity offers game application development in 2D and 3D both the formats. While considering the capability of Unity 3D game development, we should not avoid the out of the box result the platform delivers for 2D game development. Above all, you can make amazing 2D games in only a few hours with the help of the Unity game development platform. The setting is completely open for game developers and designers to explore different features regarding 2D and 3D game development technologies.
Final Words: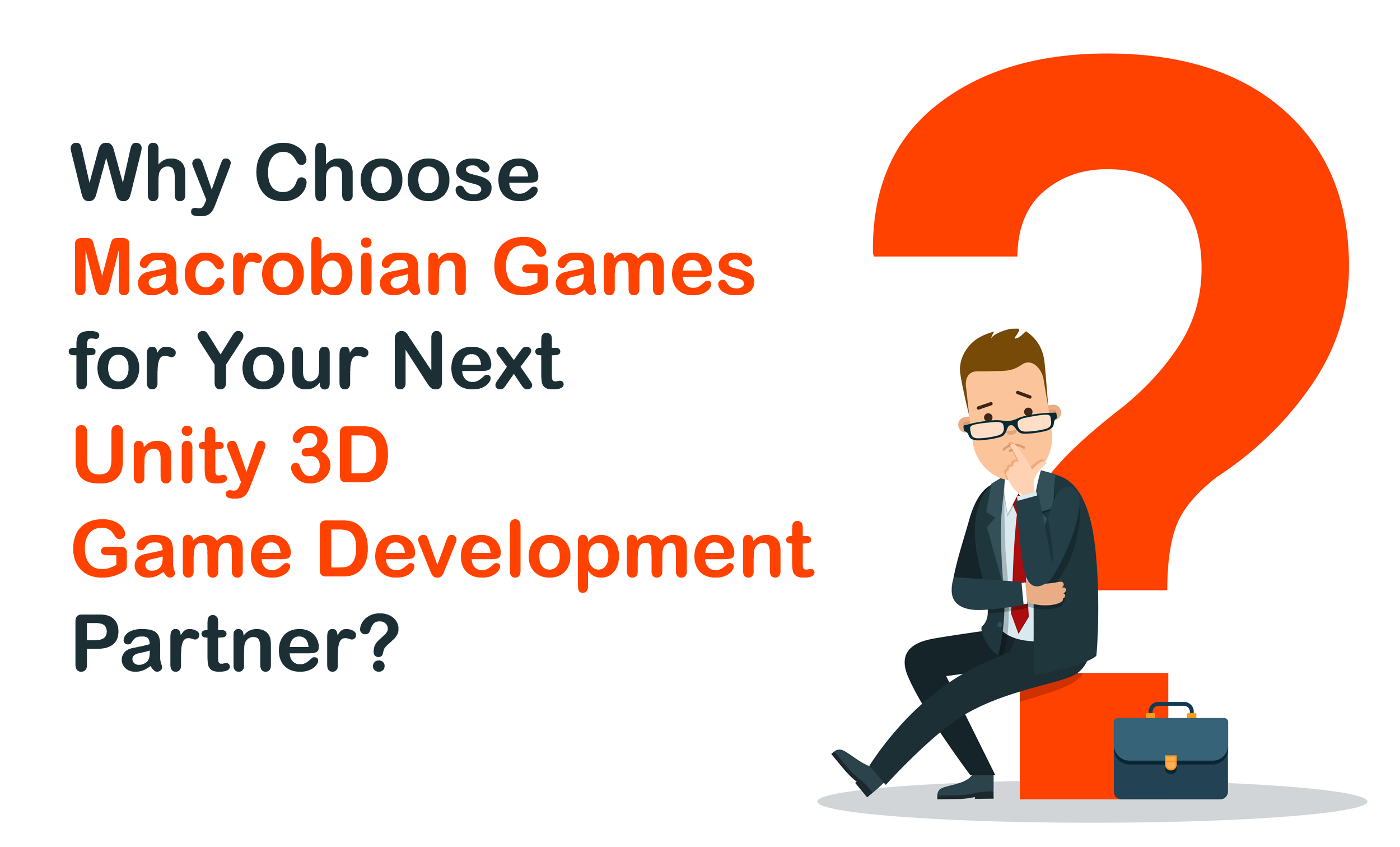 Even though the Unity game platform has lots of competition out there, various game developers choose unity because of the above reasons. If you still have any doubts in your mind about Unity game development platform; you can reach out to the best unity 3d game development companies india that can help you choose the best game engine based on your project requirements.