What Is Gamification?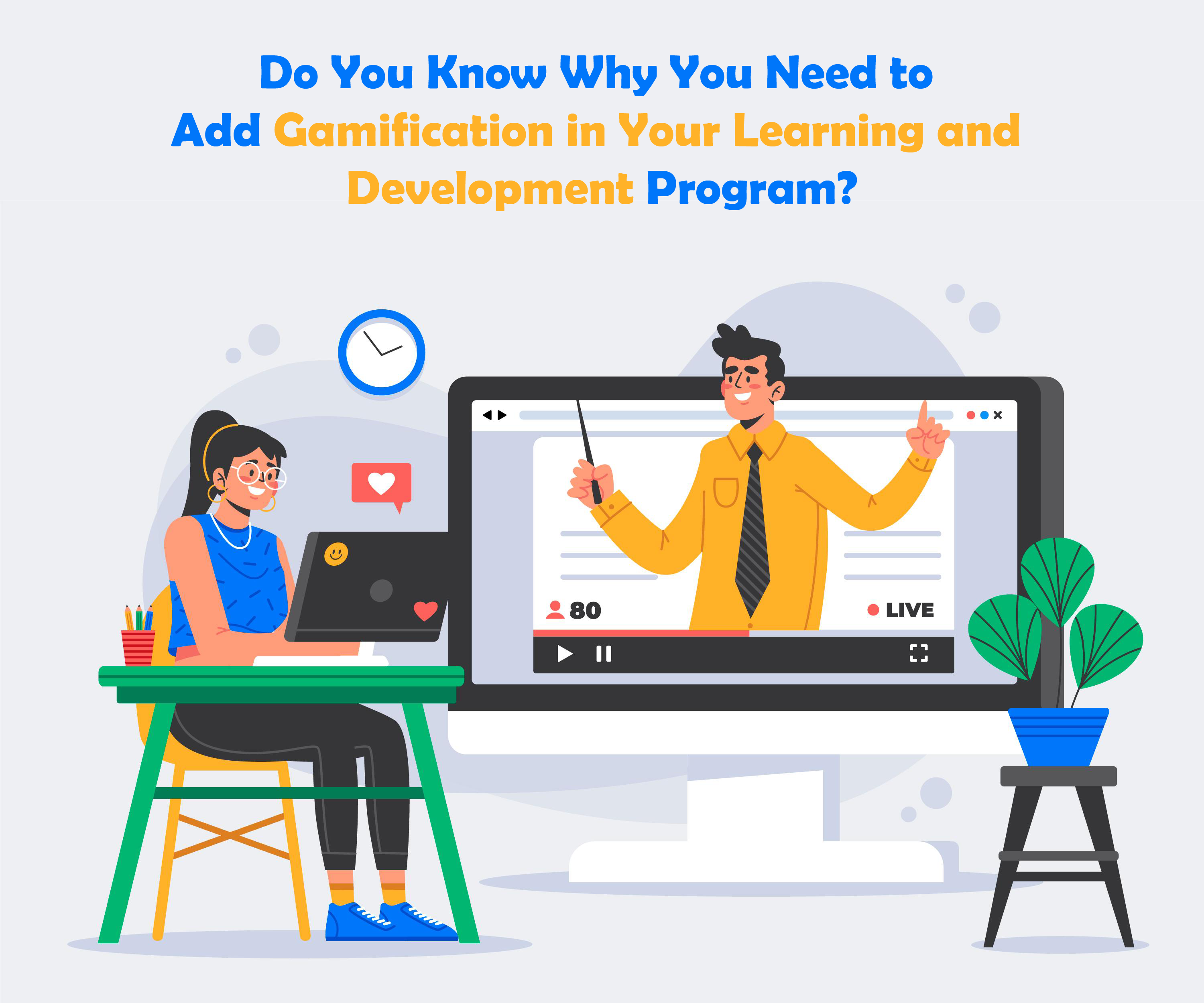 Gamification, a simple meaning is the process of adding game-like elements to things that typically aren't considered "games".
In the case of learning and development, gamification adds plenty of different ways for kids to learn and enjoy. Gamification also adds other awesome game features for learning and creates a light atmosphere for kids and gives new ways to learn to kids.
Gamification in learning and development has been going on for several years, but the reason for recently becoming popular is its engagement level with kids.
Why Use Gamification Learning and Development:
Here we are giving you several reasons to use gamification in learning and development. Below are some of the best reasons.
1. Helps to Get More Engagement:
Gamification in learning and development builds more and more engagement with kids and also it can be used to strengthen kids engaging sitting around with other kids. Kids nowadays want to take active roles in their daily class so it help more to the kids. They learn best by doing and gamification in learning and development motivates every kid to be involved actively.
2. It Helps in Personalized Learning:
Every students has their own mind and way of thinking about learning. Every parent now knows that the traditional learning method is boring for kids and more generic and its design is old school type so it will become awful to kids.
Gamification in learning and development programs helps to choose students their own way of learning to get a higher success ratio.
3. It Helps to Track the Progress of Students:
A gamification in learning and development management system allows each and every parent and academician to view the progress and their in and out done by their students without putting them in pressure situations.
In the current technology generation no one can go for boring offline activities like exams, meetings etc. So gamification in learning and development manages students' track records like their progress, their examination details, results etc.
Last Words: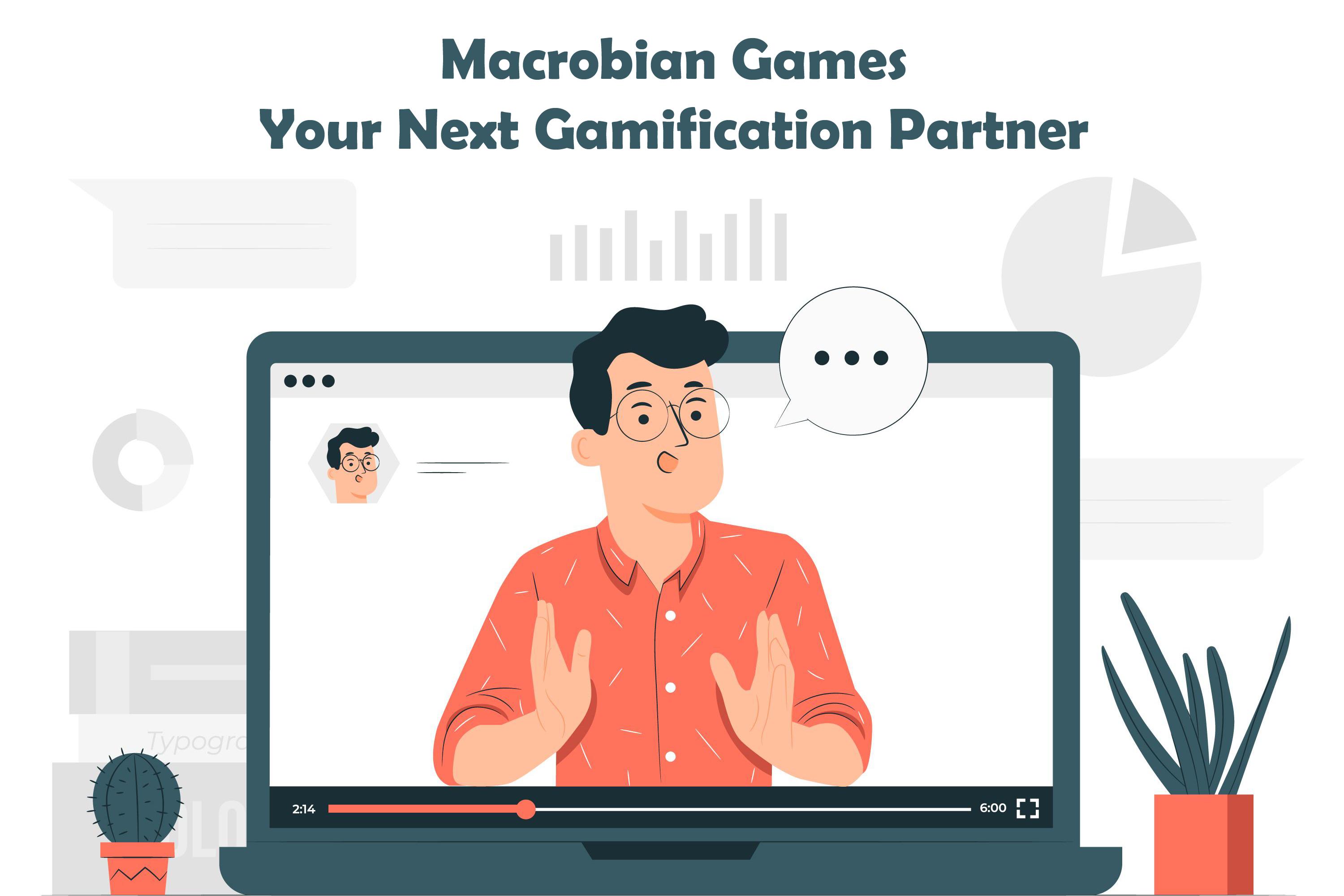 Macrobian Games understand that it is but obviously not easy to translate a curriculum to an interactive gamified one. And that is the main reason for having a strong team of academic consultants with plenty of experience designing educational games for institutions and individuals.